POWERING THE
FUTURE OF WORK
Innovation in our culture;
Passion in our hearts!
We strive to bring cutting-edge solutions
that help our clients deliver business excellence.
– Amit Somaiya, IMS Group CEO & Co-Founder
IMS Group is on a mission to reinvent ways to offer innovative global workforce solutions to clients across multiple industries. Being cause in the matter, we always strive to unlock the possibilities that lay beyond the realm of 'outsourcing'.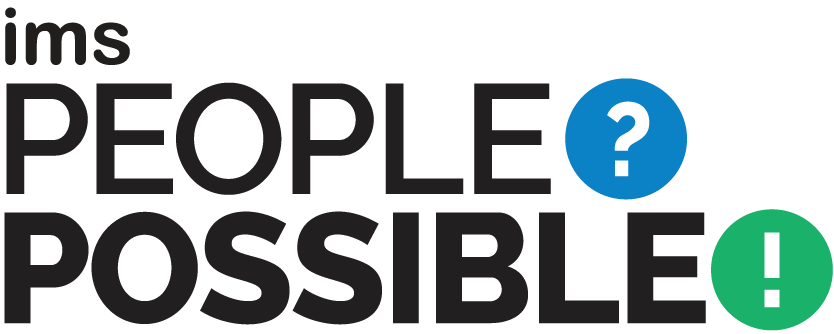 IMS People Possible is a recruitment outsourcing services organisation, partnering with over 200 different recruiting brands across the US, UK, EU, and APAC regions. Offering customised solutions for recruiting, credentialling and compliance, onboarding, and MSP/VMS/ATS maintenance needs, IMS People Possible provides 360*, 180*, and single operational services, with 24×7 operations and Shared Service Centre Facilities, from sourcing to compliance to the staffing firms in various sectors.
Sectors catered to: Healthcare, IT, Finance, Pharmaceutical & Life Sciences, Engineering, Education, Supply Chain, Manufacturing, Construction, Oil, Gas & Energy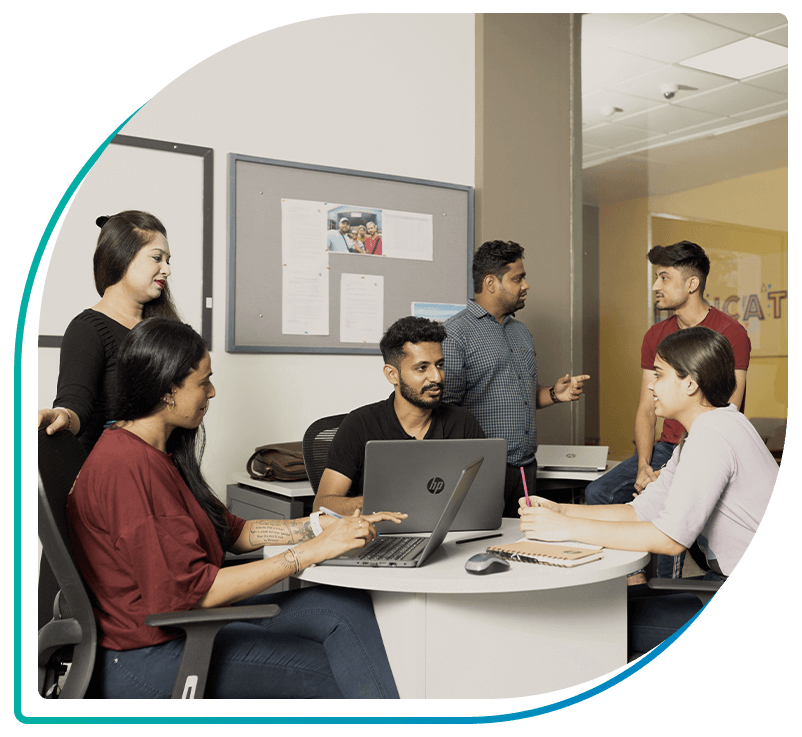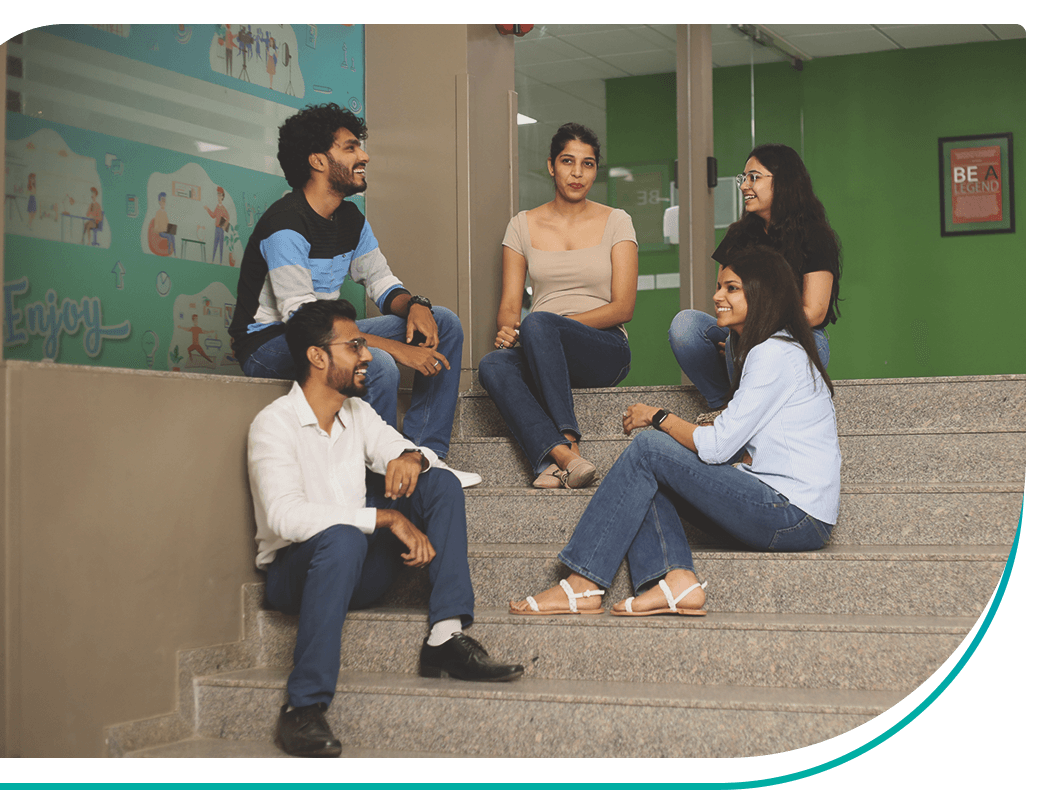 IMS Decimal is a specialist in providing finance and accounting outsourcing services to companies across a multitude of industries across the US, UK, EU, and APAC regions. Offering tailored solutions for pay & bill and payroll, bookkeeping, credit control and collection, management accounting & reporting, and consultation for finance and accounting services, IMS Decimal demonstrates expertise in varied finance and accounting solutions.
Sectors catered to: Recruitment, Accounting Firms, Franchise, Financial Advisory, Insurance Brokerage, Residential (Estate Agents, Estate Management), Healthcare Media and Broadcasting, Creative, Marketing and Digital Agencies, Renewables and Energy, Education (Schools and Private Colleges), Accounting Service Providers

IMS Datawise provides property preservation and inspection outsourcing services across the US that include customised solutions right from the quality audit of inspection work orders, to quality audit and bid processing of preservation work orders and much more that accentuate businesses. Its mobile application, Upkeep, works as a connection and dealing tool for sourcing property preservation vendors and jobs in the US.
Sectors catered to: Real Estate, Mortgage, Property Management and Preservation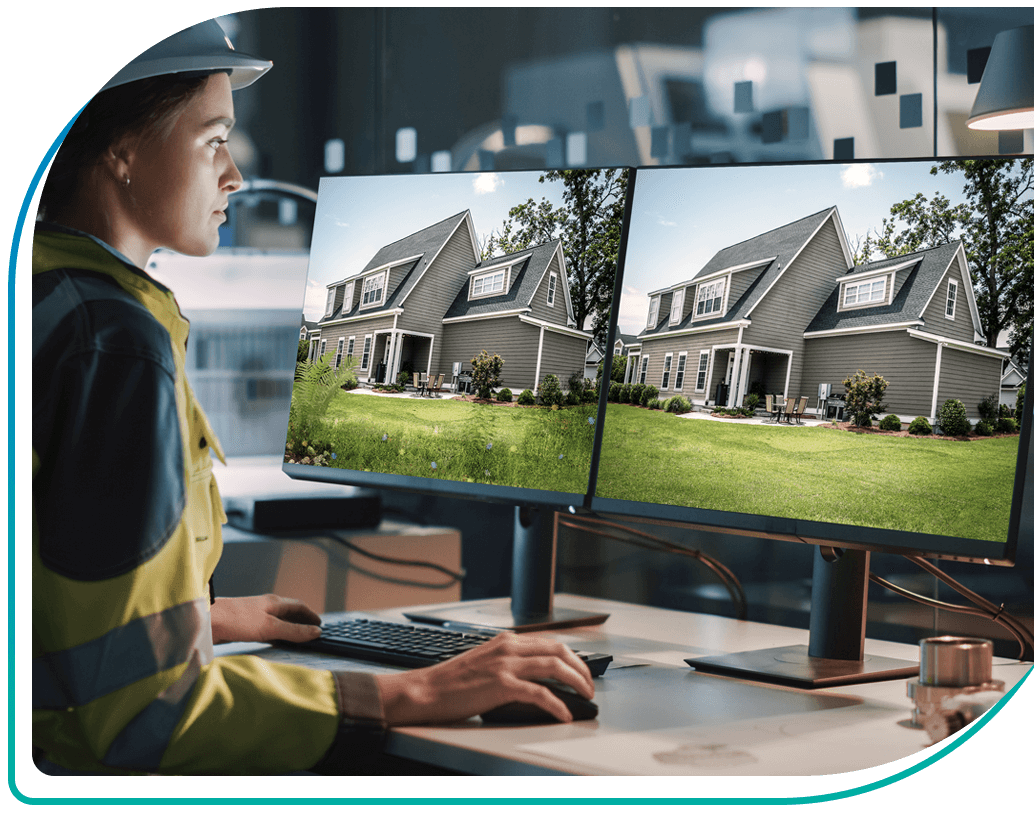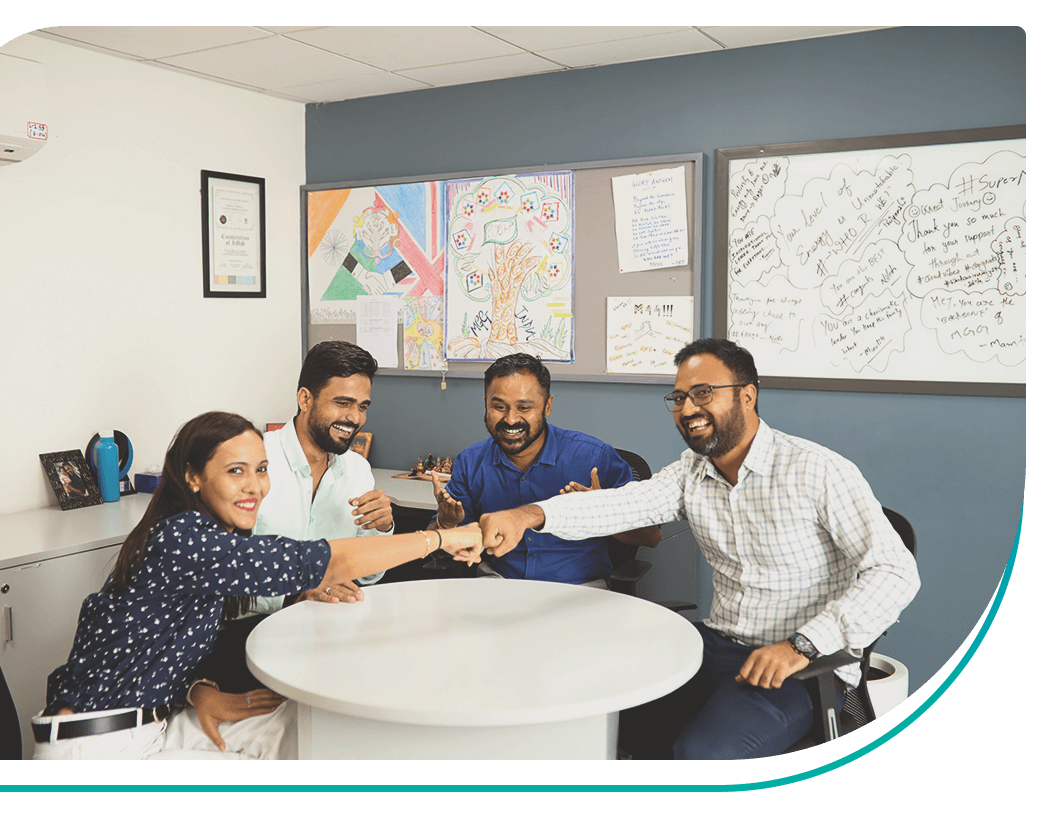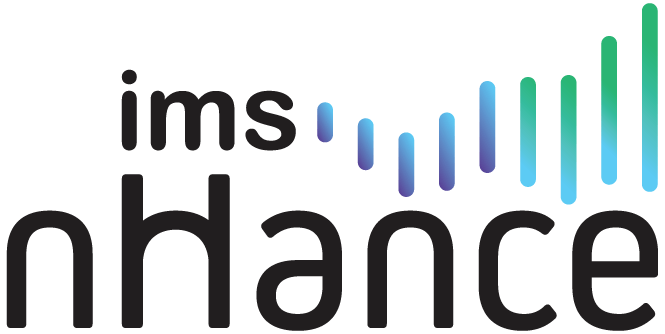 IMS nHance provides Offshore Marketing Solutions. A cost-effective and tailor-made service, to boost your marketing performance and brand presence.
With over 17 years of experience in the recruitment industry, we understand the needs and processes to attract talent, helping recruitment agencies to drive potential clients and candidates to their pool. As your Marketing Solutions Partner, we function as an extension, and valuable addition to your Marketing team.
Sectors catered to: Healthcare, IT, Finance, Pharmaceutical & Life Sciences, Engineering, Education, Supply Chain, Manufacturing, Construction, Oil, Gas & Energy