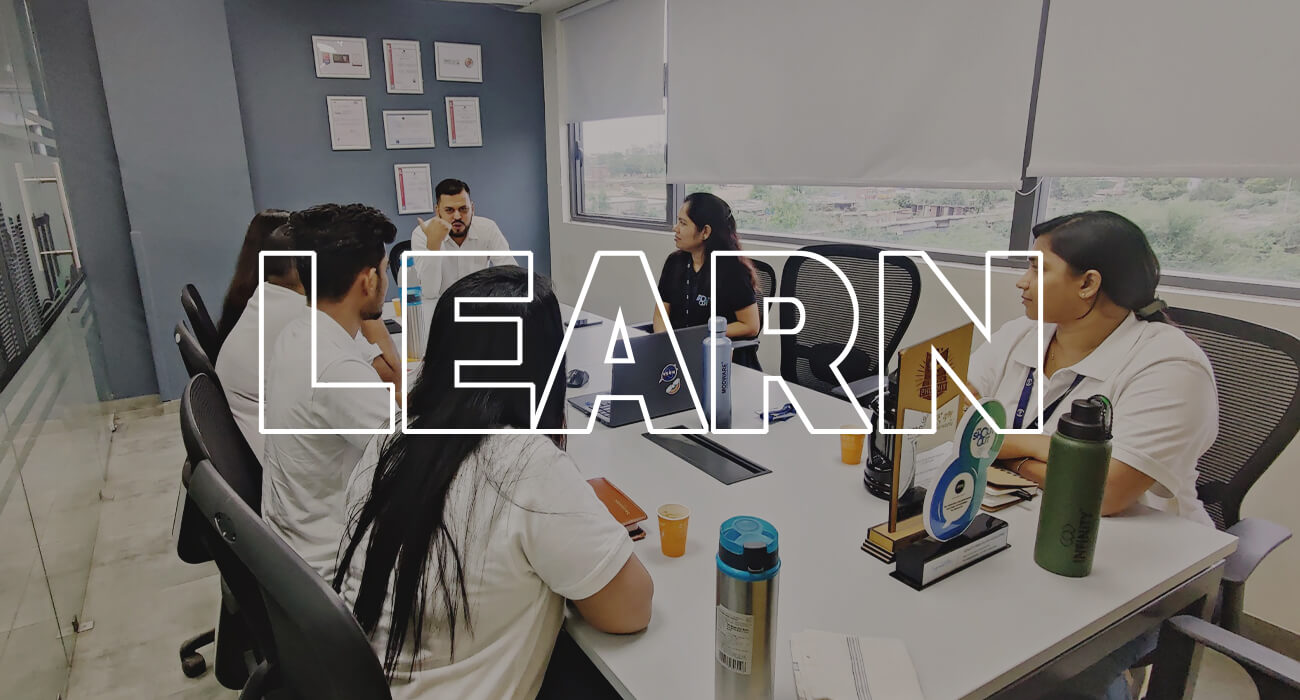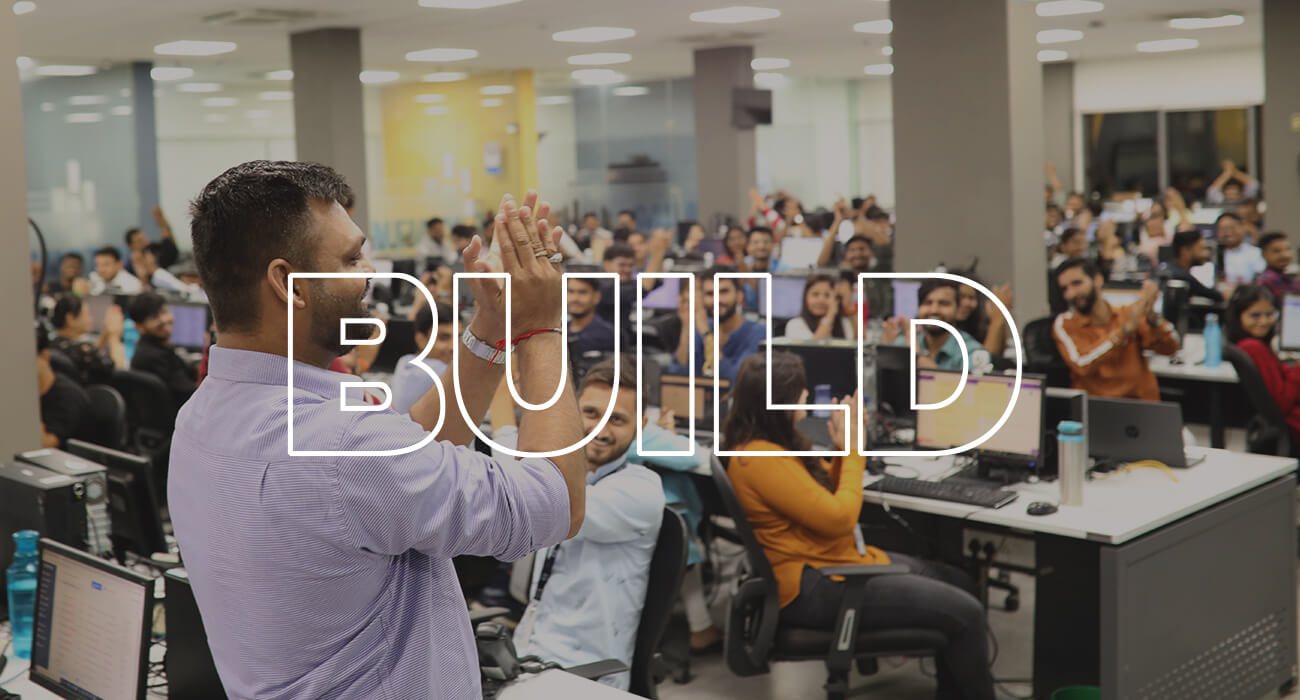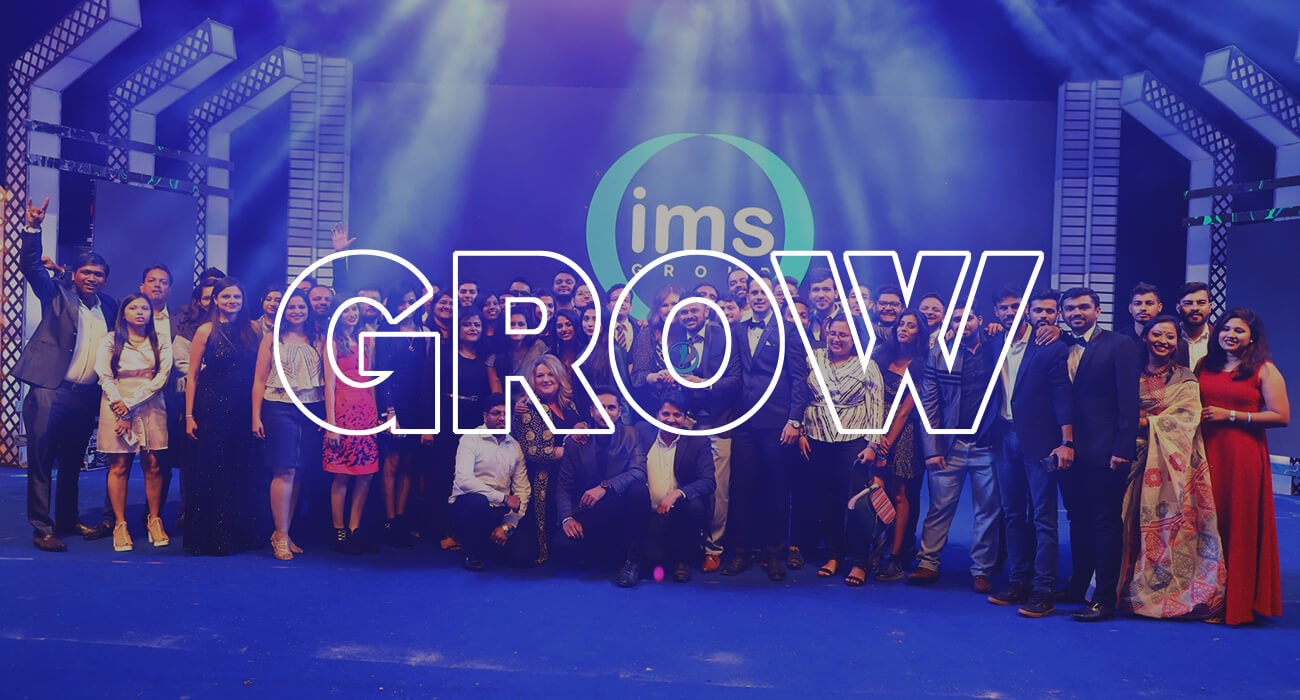 Building a positive future, with a conducive and inclusive culture…
At IMS, we believe in fostering a collaborative environment that offers continuous growth opportunities to innovate – to learn – to rise. Placing our people above all has truly proved to be a recipe for a thriving workplace for us!
By creating value-driven, innovative, and sustainable business solutions, we strive to transform every business and person we touch.
Where work, learn, and play go hand-in-hand!
At IMS, we ensure a healthy balance of working, learning, and playing by organising employee engagement activities and more.
We like to call ourselves a 'fun-tasktic' workplace!