JOIN THE IMS TASKFORCE.
ACCELERATE YOUR CAREER.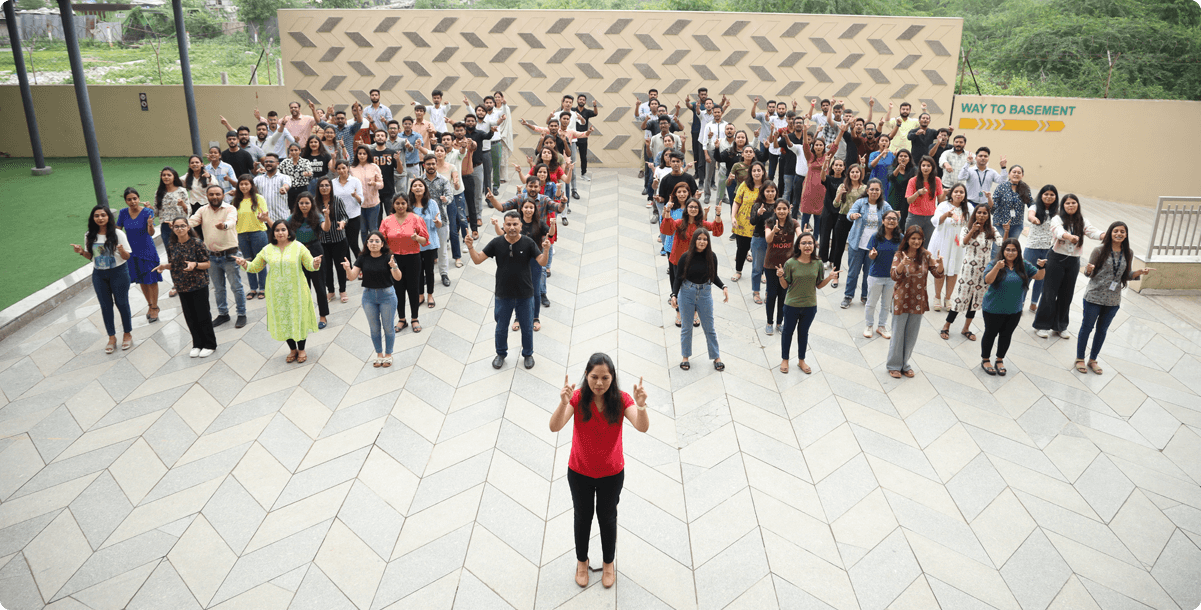 At IMS, you will get the opportunity to advance in your career, and challenge yourself in return. Contribute to the positive impact that we make on our clients, our industry, and our communities.
Be ready to simplify workforce solutions. Be ready to reimagine possibilities.
Check out the job openings below.