Empowering transformations…
IMS Group is a Global Workforce Solutions company, with a mission to accelerate and transform your business' way of working through a range of flexible and comprehensive outsourcing services. Since 2006, our aim is to support you with skilled and curated resources, helping you focus on business growth and value creation.
IMS Group divisions – IMS People Possible, IMS Decimal, and IMS Datawise – are seamless extensions to your teams, with experts handling your operations to elevate your business. IMS People Possible, our flagship brand, provides Recruitment Outsourcing Services; IMS Decimal supports companies with Finance and Accounting Outsourcing Services; and IMS Datawise specialises in Property Preservation and Inspection Outsourcing Services.
We are here to
change your business
for the better.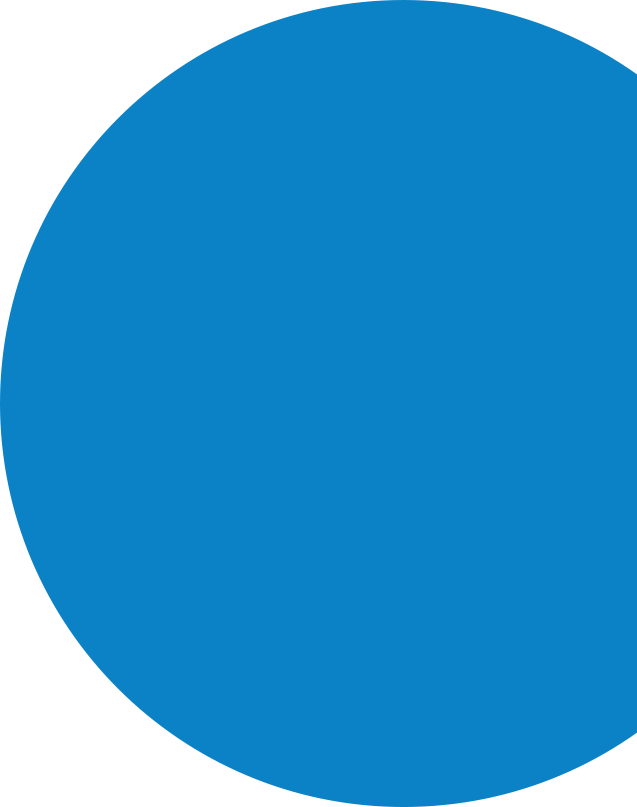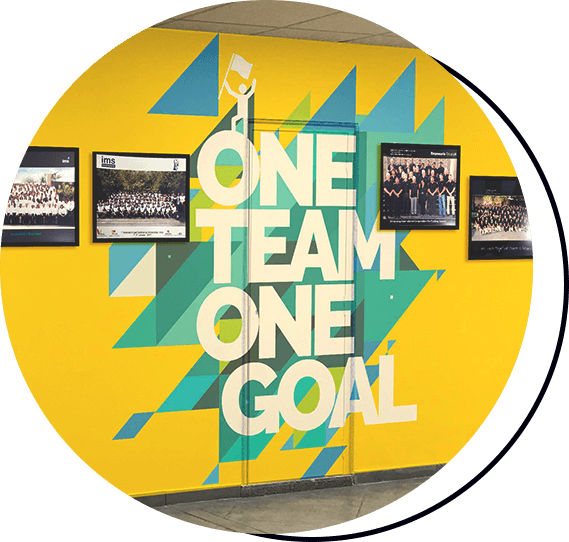 The core of our existence
The IMS Group Charter is the foundation of everyday business activities, performed by the passionate teams at IMS. Every word in the charter supports the company's vision, shapes our culture, reflects our values, contributes toward building a positive future, and sets out our commitment to fostering an inclusive culture of trust, openness, and respect for all.
In a true sense, we can proudly say that all IMS employees 'live and breathe' these values. Our guiding principles and core values hold utmost importance to us as they deliver a purpose to the organisation's goals, and serve as an essence of our identity. We believe in championing bright ideas, innovative solutions, and progressive thinking to achieve our bold ambitions.
Our team is a diverse blend of people from across the globe, who all share the same philosophy: If it's about PEOPLE, we make it POSSIBLE!
We are reinventing ways to assist and offer services to clients across multiple industries and countries. IMS Group and its divisions are always focused on offering holistic and path-breaking solutions, which directly address complex workforce challenges that modern businesses face, offering them with new avenues for generating extraordinary results. Our workforce solutions span three industries: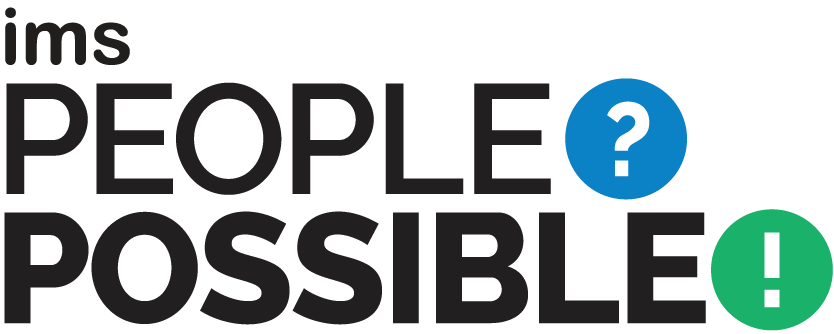 IMS PEOPLE POSSIBLE offers innovative and customised recruitment outsourcing services to our clients. The key services include Sourcing, Administrative Support, Full Cycle Recruitment, and VMS Support.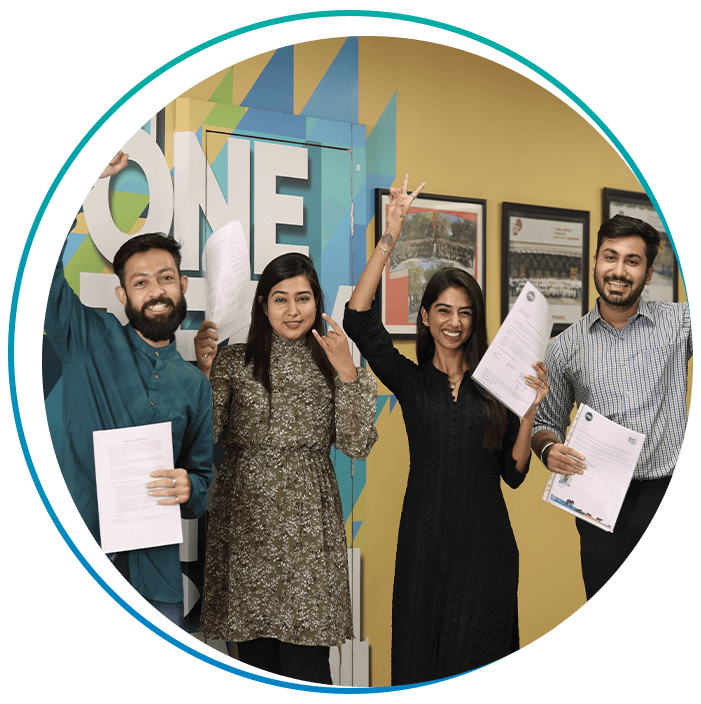 IMS DECIMAL delivers an array of tailored finance and accounting outsourcing services. It specialises in Pay & Bill and Payroll, Bookkeeping, Credit Control and Collection, Management Accounting & Reporting, and Consultation for Finance and Accounting Services.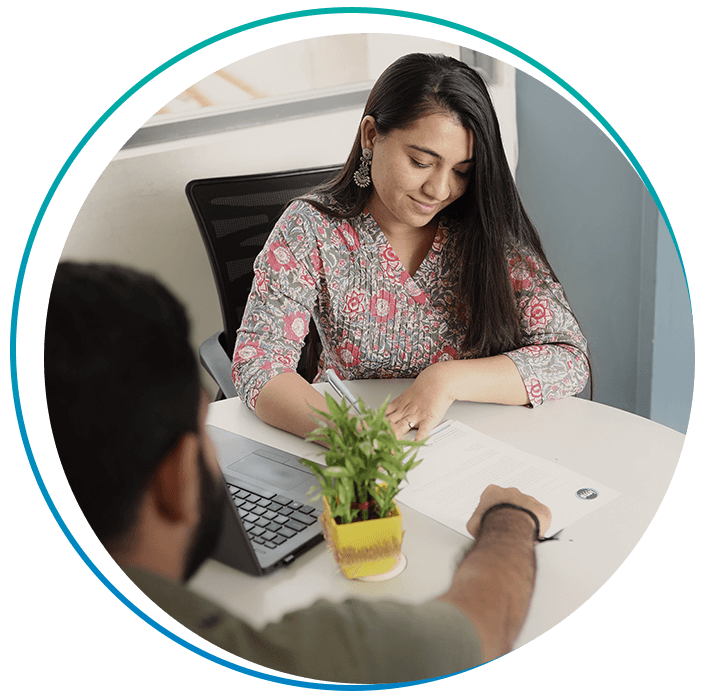 IMS DATAWISE offers bespoke back-office solutions in property preservation and inspection outsourcing services. The services include Quality Audit of Inspection Work Orders, Quality Audit and Bid Processing of Preservation Work Orders, and Property Preservation, and much more.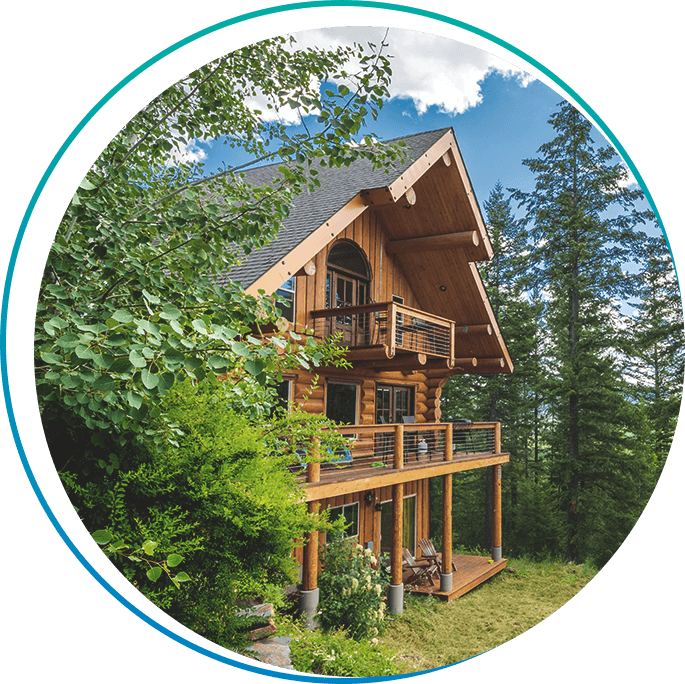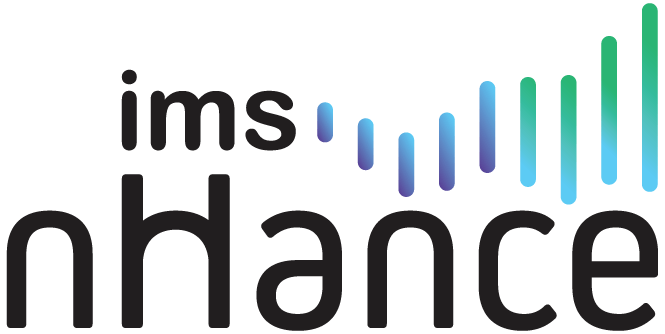 IMS nHance provides Offshore Marketing Solutions. A cost-effective and tailor-made service, to boost your marketing performance and brand presence. Our solutions include Standalone services and an integrated approach.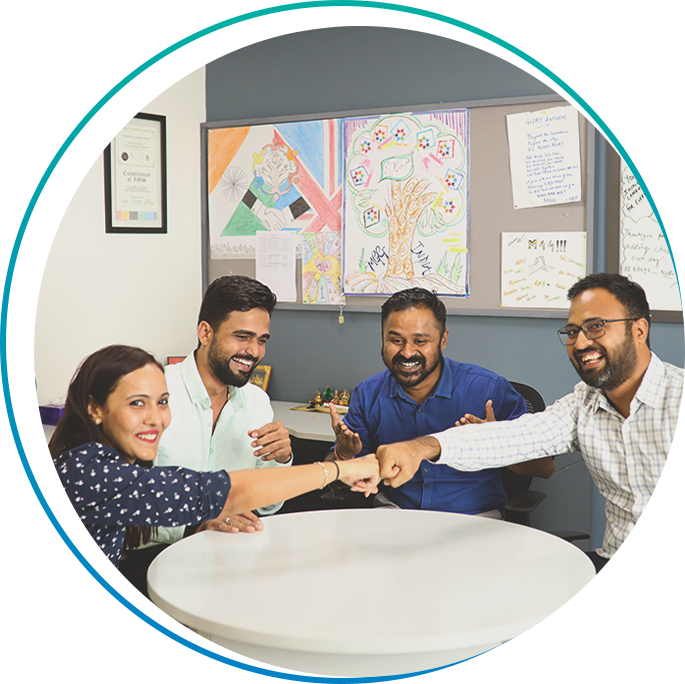 PEOPLE POSSIBLE FOUNDATION
Investing in the good,
for the better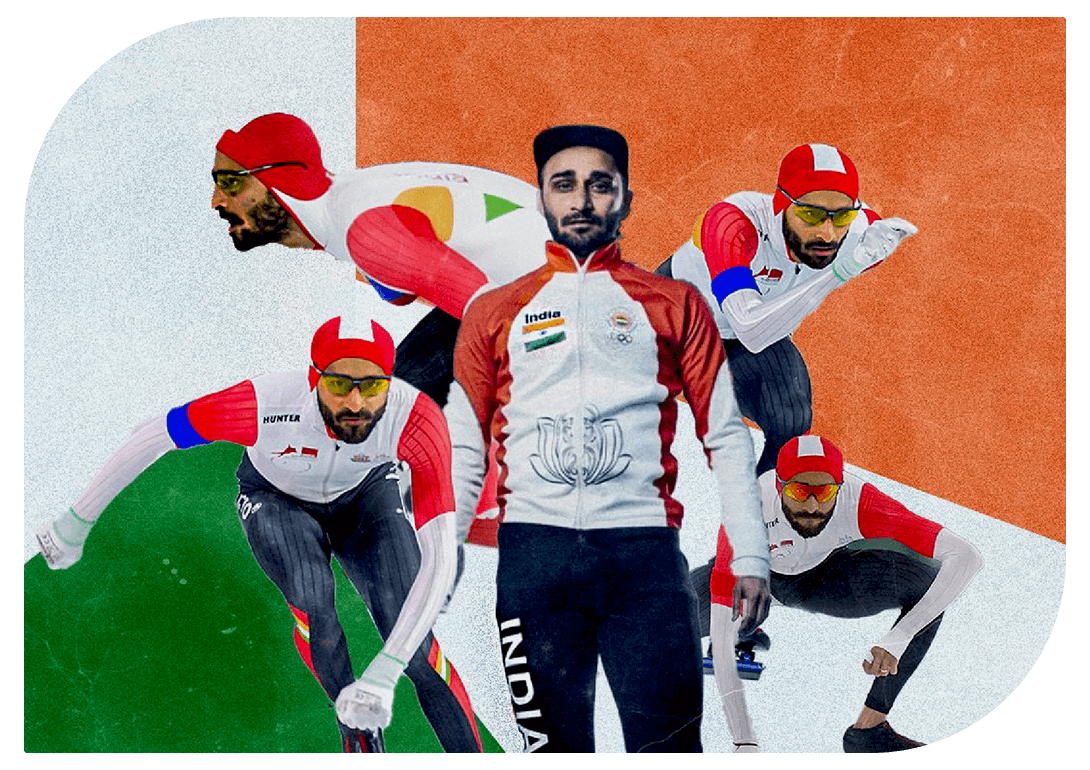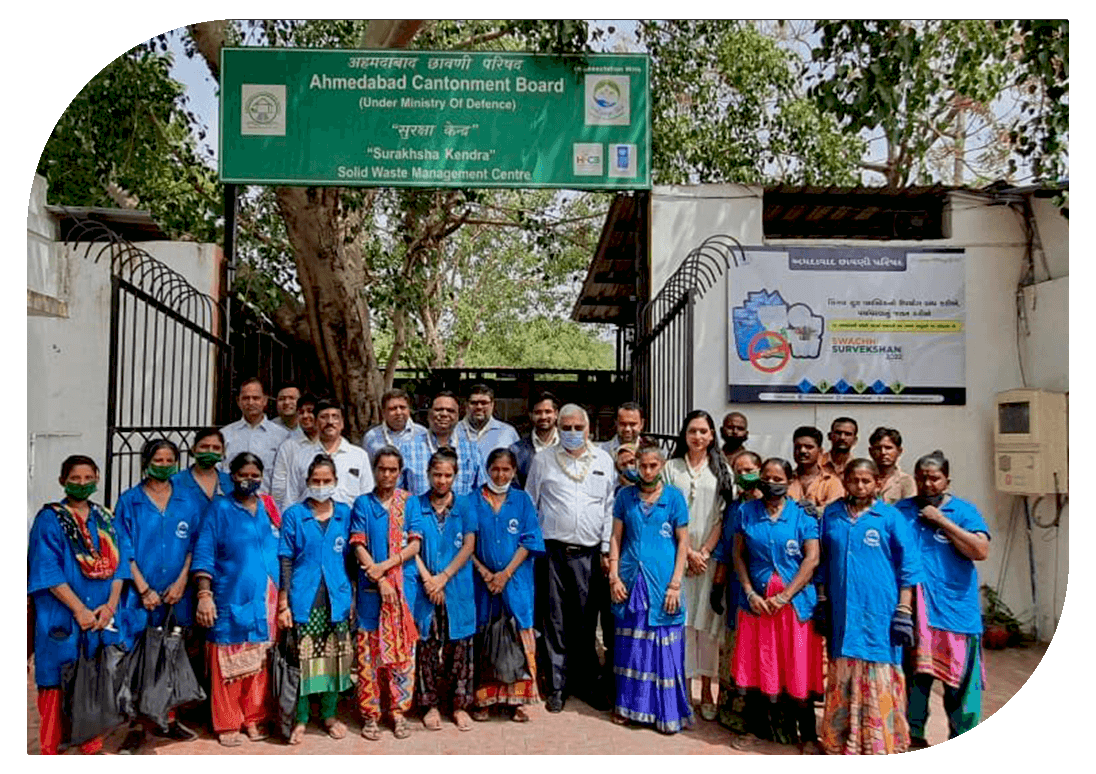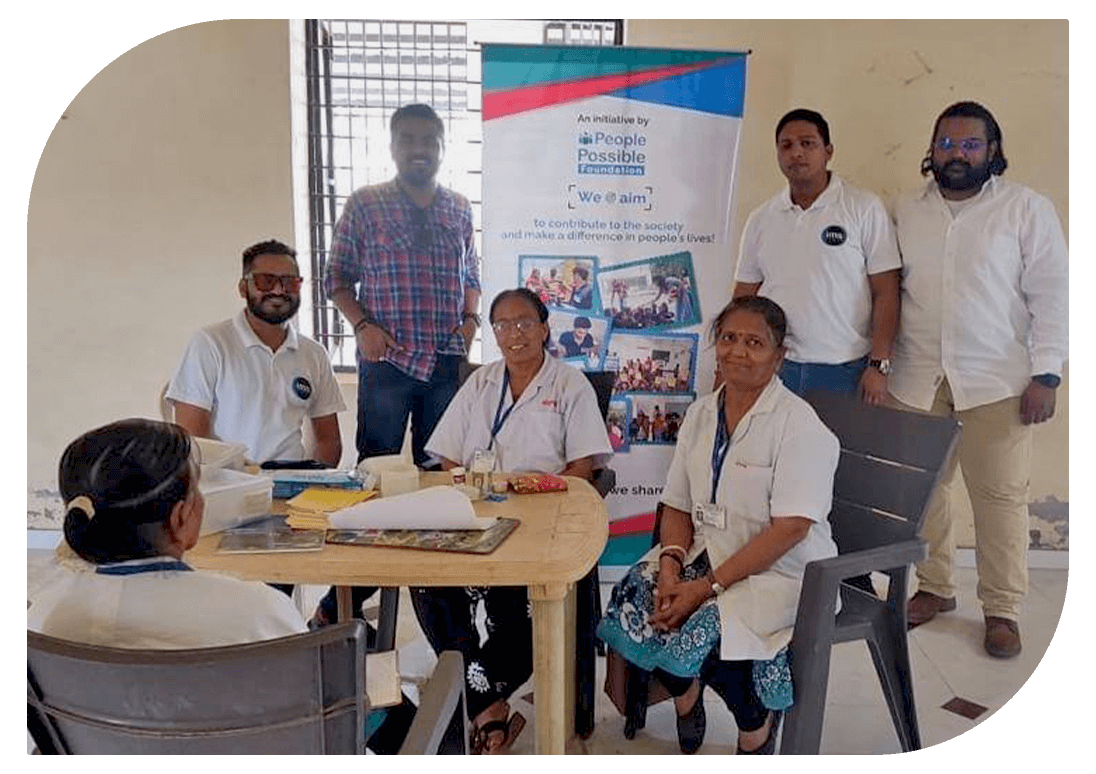 IMS Group always believes in creating the right balance between economic growth and the well-being of society and the environment. We strive to make a difference in society with our actions, and want to contribute to building healthier communities. For this, we initiated the 'People Possible Foundation' under our Corporate Social Responsibility Act.
Under the 'People Possible Foundation', IMS Group dedicatedly manages various socio-economic welfare and progress activities, like societal development, research and maintenance of heritage sites, nurture and protection of the environment, and encourages activities across commerce, arts, sports, education, and religion.
Uniting with the brightest brains, across different industries
For more than 16 years, IMS Group has delivered cutting-edge solutions to countless industries and verticals, with utmost diligence, assurance, and unwavering quality.